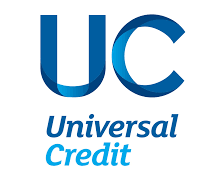 Due to the impact of Coronavirus over 5.5 million people are claiming Universal Credit. Many of them are new to claiming Universal Credit having been negatively impacted by Coronavirus.
Steeple Claydon Parish Council have been asked to share the following guide to help local people navigate claiming Universal Credit.
Here's the Universal Credit guide https://www.jobcentrenearme.com/universal-credit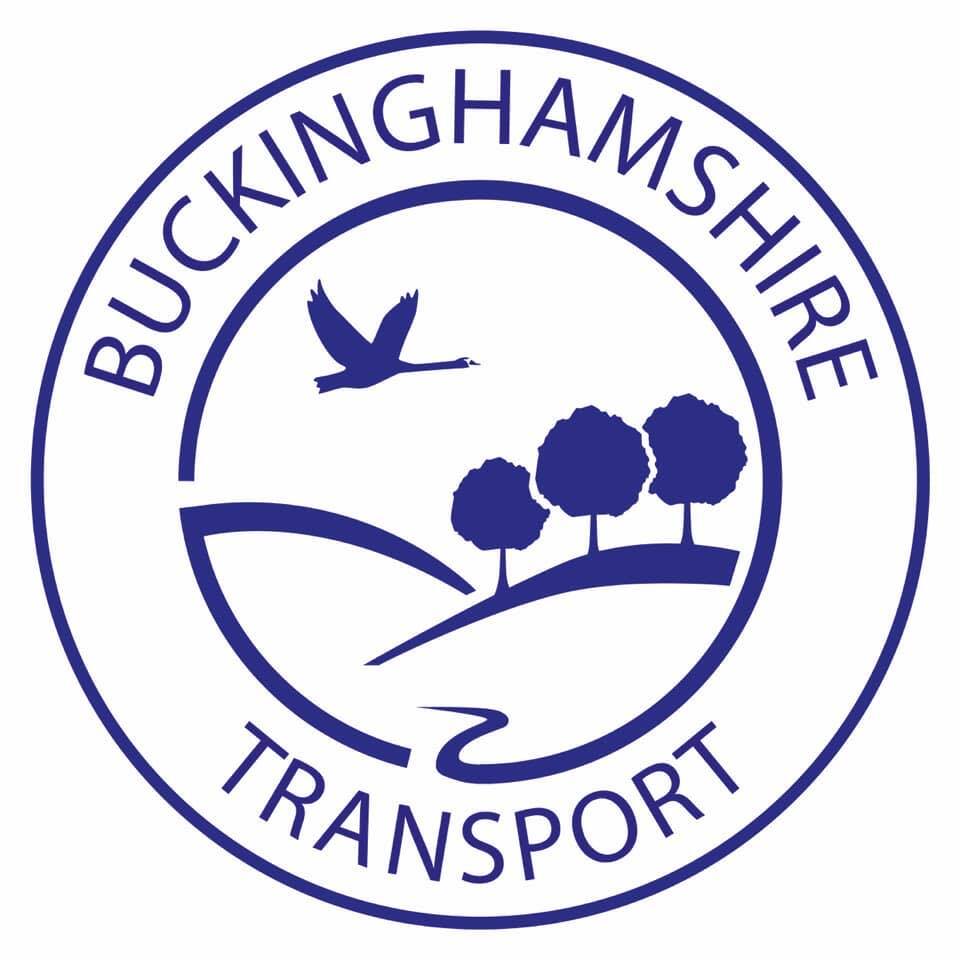 Transport for Buckinghamshire Parish Porta
Here you will find helpful information and advice here. From Street/road works to gritting routes, and major projects like EWR and HS2. Find out about reported problems and TfB programmes of works amongst many other things. http://parishes.transportforbucks.net

Anglian region is the driest in the UK so it's important you help us love every drop and identify water leaks – no matter how big or small. If you spot a leak under a pavement or road, please tell us so we can fix it fast.
If you're experiencing problems with your supply, it may be an issue that we're already aware of and are working hard to get repaired.

Find your Electricity AND Gas network operator here: Who's my energy network operator?
Power Cut? Report a Power Cut

Smell Gas? Report a Gas Leak
https://www.nationalgrid.com/uk/electricity-transmission/safety-and-emergencies/power-cuts
Knowing The Countryside Code can help us all enjoy countryside in a respectfull manor
https://www.gov.uk/government/publications/the-countryside-code
Click here to lear more about the Bletchley to Bicester part of the EWR construction
For our EWR Community Leasons Officers email address click here email address